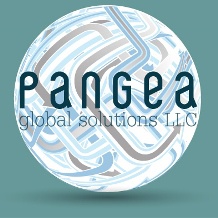 Copyright 2012 pangeatranslations.com | All Rights Reserved.

Delivering superior translations one client at a time.

Interested in a free quote?

Please provide answers to the following questions and contact us at info@pangeatranslations.com:

Total word count?
Target languages?
Draft or Press quality?
Marketing or Technical content?
Desired due date?
Source file format?
Does your piece require desktop publishing?
Your name and contact information.


Pangea Global Solutions LLC
P.O. Box 463
Boyertown, PA 19512

+1.610.999.1150

info@pangeatranslations.com