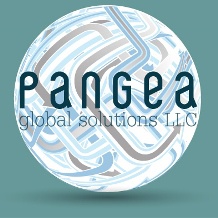 Copyright 2012 pangeatranslations.com | All Rights Reserved.

Spanish (Latin America and Europe)
French (Québec and Europe)
Portuguese (Brazil and Europe)
German
Italian
Dutch
Russian
Chinese
Japanese
...more available upon request

Translator Matching Service
- In addition to our normal full-service translator/client matching, we offer an extra level of service which allows the client to be involved in the selection process. While this service is not ideal for everyone, it permits the client to take the selection process to the next level and directly review the resumes of already pre-screened and certified translators. Please call us for more information.

100% Satisfaction Guarantee
- We promise to deliver print-ready files every time. If you are unhappy with your final files, we will re-work them until you are 100% satisfied.



Delivering superior translations one client at a time.